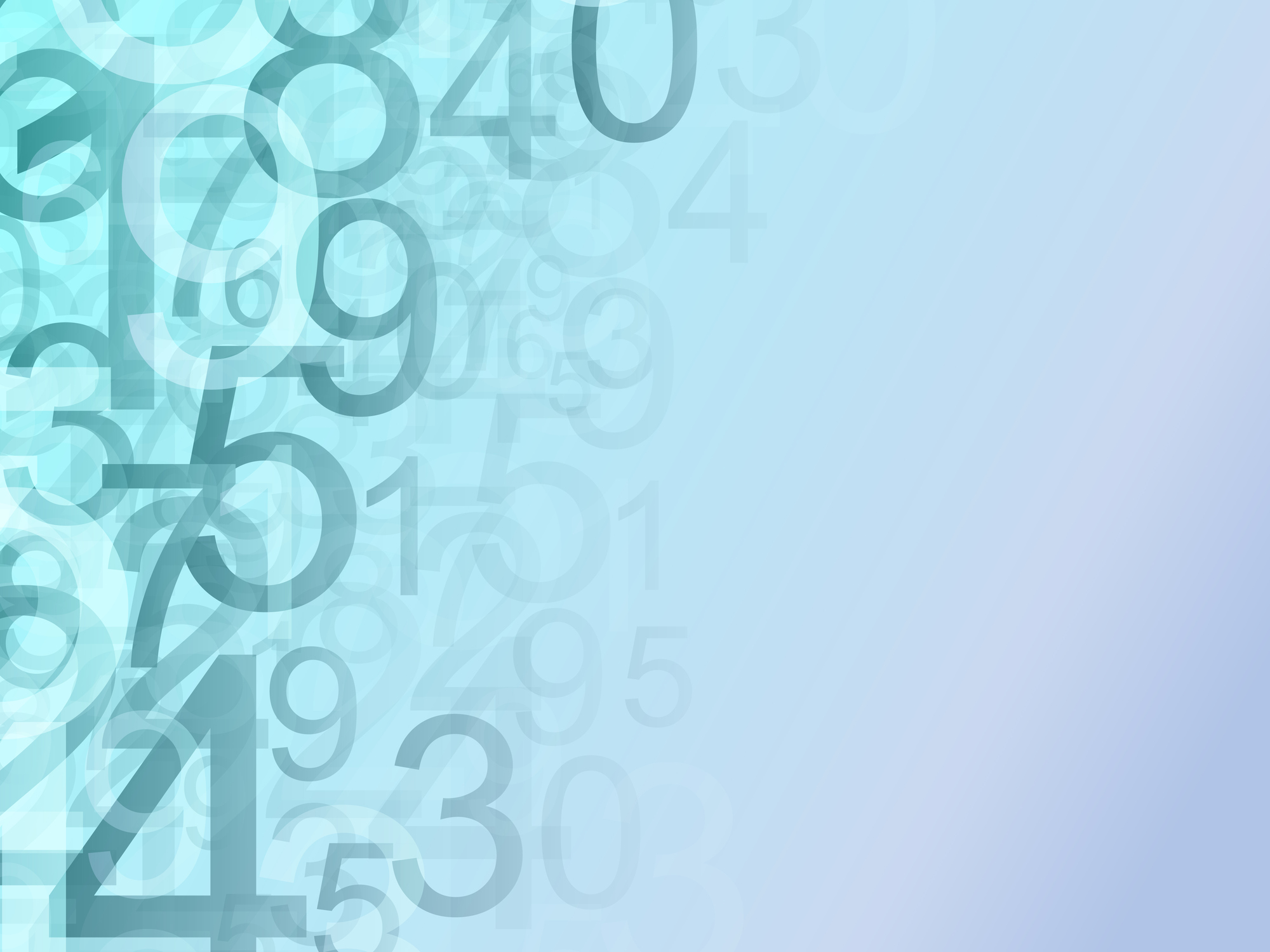 Bookkeeping and accounting can be mundane and time consuming. Take the time to focus more on what you enjoy and leave it to your accountant. Accounting records need to be complete, accurate and compliant.
Services include:
Day to day ledger entry
Accounts Payable (paying for your goods & services)
Accounts Receivable

(raising your invoices to customers)

Credit control
VAT returns
Bank reconciliations and cash flow management
Management accounts & analysis
Annual accounts preparation
Companies house submissions
Self Assessment, Corporation Tax & VAT
Tax legislation is an onerous beast. You shouldn't need to worry about it. Let me keep up to date, understand it, and complete your accurate return on time whilst advising ways of minimising your tax liability.
Services include:
Final tax computations
Preparation of Schedules
Periodic computation of tax liability
Managing payments on account
Managing PAYE codes
VAT: registering / calculating / submitting
Preparation & submission of returns to HMRC
Correspondence with HMRC on your behalf where required
Sole Trader, Limited Company & Partnership Accounts
Your need compliant accounts to be used for both strategic planning and statutory requirements. A detailed understanding of your business will enable strategic planning, having had significant experience in the corporate world allows me to more than assist
Services include:
Preparation of year end accounts
Companies house submissions
Profit and Loss / Balance Sheet / Cash flow analysis
Management accounts & analysis
Accounting software analysis
As an employer you are responsible for not only ensuring timely payment to your team, but also the appropriate payments are made to HMRC. It's a job that I can get done for you.
Services include:
Payroll transfers tailored to your needs
Employee payslips
Monthly summaries
PAYE
HMRC Submissions
Auto Enrolment – work place pensions
Whether you are self employed, a sole trader, partnership or a limited company you need to register correctly with the appropriate bodies and ensure your paperwork is complete. A daunting prospect when all you want to do is concentrate on your new business idea. Let me run with this one for you.
Services include:
guidance on the type of company that best suits your needs
assistance naming your company
ongoing company secretarial support
registered office address services
help setting up a business bank account